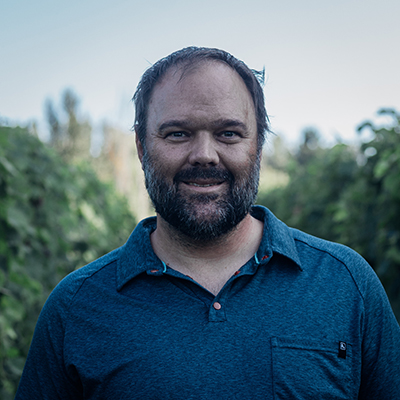 Doug has experience with permitting and compliance, performing analyses to determine applicability of state and federal air regulations for a variety of industries and sources. He has negotiated with regulatory agencies on behalf of clients. Since 2008, Doug has been managing complex projects at Air Sciences.
His work involves developing emission inventories to support state permitting and National Environmental Policy Act (NEPA) evaluations, including cumulative impact analyses. In their static form, these emission inventories support direct permitting efforts. In a dynamic form, they can be used to incorporate multiple phases or run alternate operating scenarios. The emission inventories are set up to directly facilitate the generation of dispersion model input files. His dispersion modeling analyses use the United States Environmental Protection Agency's AERMOD and its pre-processors (AERMET, AERSURFACE, and AERMAP).
He is an expert in post-processing and analyzing results, for example, determining the cause of potential high impacts based on model inputs and algorithms. He uses tools such as Surfer (contouring, gridding, and 3D surface mapping software), ArcGIS, and MS Excel to present comprehensive results. He also has unique expertise in understanding source testing methods (from running stack tests in a previous professional life) and analyzing reports to assist in explaining and troubleshooting unexpected test results.
In summer or winter, he enjoys either day hiking or backpacking with his wife and two boys. He particularly enjoys route-finding in the backcountry.