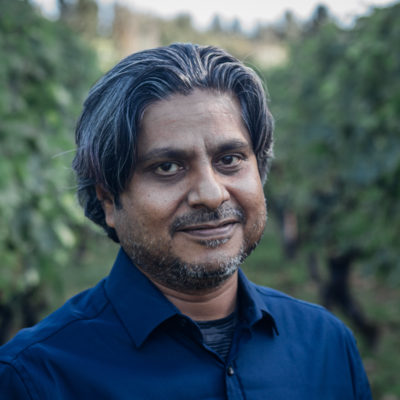 Ejaz has worked in air quality and environmental research, technical and regulatory analyses, permitting and modeling in consulting and academic sectors in the US and Canada since 2000.
His experience spans criteria and hazardous air pollutant analyses and emission calculations, emissions inventories development, and air permitting and compliance monitoring. He manages permitting projects including proposal writing, project strategy development, cost estimation, and interaction with regulators.
Ejaz has provided complete air compliance management services to clients by developing and implementing methods to ensure timely source compliance with applicable federal, state, and regional air pollution control programs.
He's adept at using a variety of regulatory and third-party software suites used in support of air quality consulting work. His knowledge of modeling suites includes EPA's AggreGATOR, ArcHydroTools, and AERMOD modeling system, and graphic and GIS applications like AUTOCAD, SURFER, and Arc View. Ejaz also oversees and manages the support operations and staff at Air Sciences.