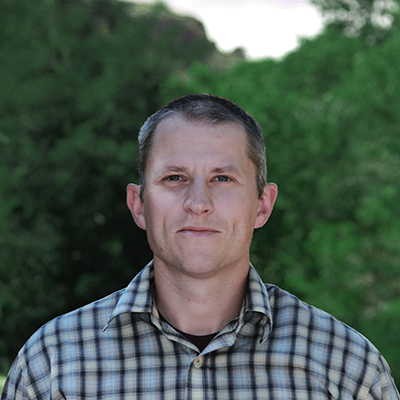 Giedrius is well versed in environmental monitoring, data analysis, and the execution of regulatory compliance programs. At Air Sciences his focus is designing and implementing meteorological, particulate, and gaseous monitoring programs for permitting and compliance applications. These include Federal Reference Method (FRM) and Federal Equivalent Method (FEM) monitors. He has an extensive background in their siting criteria, installation, calibration, and repair.
His work involves: collecting and validating meteorology and compliance data; analyzing ambient air quality parameters; assessing, storing, securing and reporting all data collected from these instruments; and drafting monthly, quarterly and annual data summary reports guided by permit requirements, data quality and assurance plans, and the federal requirements for meteorological and pollution data collection.
When he's not in the field working on an installation, troubleshooting an issue, or climbing a tower, he's spending time with his young son or mountain biking.