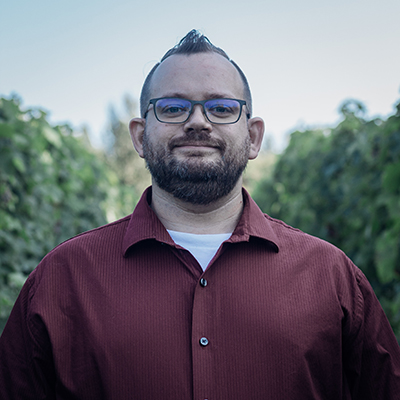 Max focuses on dispersion modeling, quality assurance, data analysis, and programming for analysis automation. Since joining the Air Sciences team in 2012, he has developed experience in air quality modeling and supporting analyses for small and large projects, including work on Environmental Impact Statements and Prevention of Significant Deterioration applications. He was involved in developing AEREarth, Air Sciences' AERMOD source visualization tool.
He possesses AERMOD and CALPUFF dispersion model expertise and has provided air quality modeling for a broad range of industries and regulatory applications. This includes models to demonstrate compliance with National Ambient Air Quality Standards, Regional Haze Rules, air toxics and Health Risk Assessments, deposition, and odor. The methods he develops provide fast, accurate models and analyses, which include parallelization and cloud-based computing solutions.
With an academic background in astrophysics, Max is experienced in quality assurance procedures and automation. His previous work included testing algorithms for space-flight hardware at the University of Colorado's Laboratory for Atmospherics and Space Physics and automating image analysis for the National Solar Observatory. In his free time, he enjoys reading and writing fiction, playing board games, and computer programming.