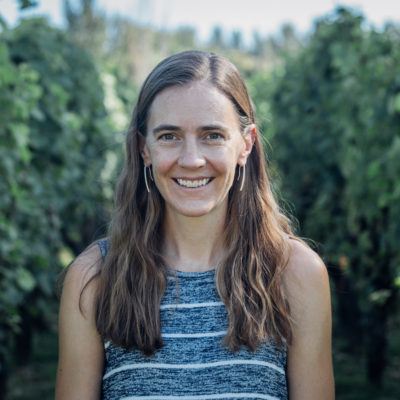 Elizabeth has provided air quality analysis and consulting services for the public and private sectors since 2005. Her area of expertise includes air quality permitting, compliance, emission estimation, and regulatory development and applicability evaluation.
During her career at Air Sciences, Elizabeth has developed air permit applications and analyses, including state permitting and air quality impact assessments under the National Environmental Policy Act (NEPA), for facilities throughout the Western United States. Her expertise includes: emission inventories for industrial sources and addressing criteria pollutant, greenhouse gas, and hazardous air pollutant emissions from fugitive dust, combustion sources, and mining processes.
She has consulted with the Nevada Mining Association (NvMA) in the development and implementation of the Nevada Mercury Control Program and the Federal Mercury MACT (maximum achievable control technology). This included preparing technical documents on behalf of the NvMA that address mercury air emissions and mercury control technologies. This work culminated in the permitting of existing, new, and modified mercury sources.
Elizabeth also assists her clients with compliance tracking and regulatory applicability analyses. She enjoys working with both industry and agencies to find solutions to air quality-related challenges. She balances these intellectual pursuits with some soccer and skiing in her free time.