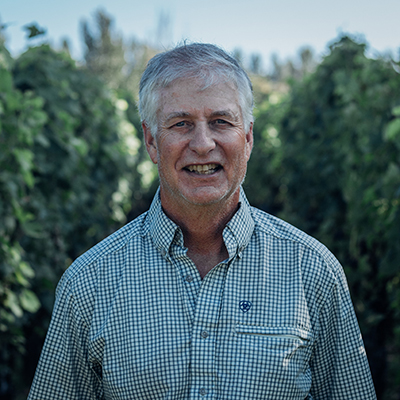 For over 35 years John has provided air quality and meteorological monitoring services to government and industrial clients throughout North America. His background includes technical and fiscal management of national networks of comprehensive air quality and meteorological measurement programs both small (single-station) and large (50+ stations). He has directed and worked on-site for permit-driven industrial programs and research and model validation studies tied to the Environmental Protection Agency, the National Park Service, and the National Laboratory.  He has developed research air monitoring techniques for application in challenging low-power, remote environments.
John has specific knowledge of air quality and meteorological monitoring protocols to satisfy federal and state requirements for both permit and research monitoring applications. Originally a student of natural resources, John has developed a rich background in electronics and has done extensive coursework and training with leading instrumentation manufacturing firms.
When away from the office and field studies, John tends to his hay, horses, and hemp and restores antique farm equipment on his small Colorado farm. He's also a proud co-founder of an annual Pond Hockey community fundraising tournament in Fort Collins, CO.