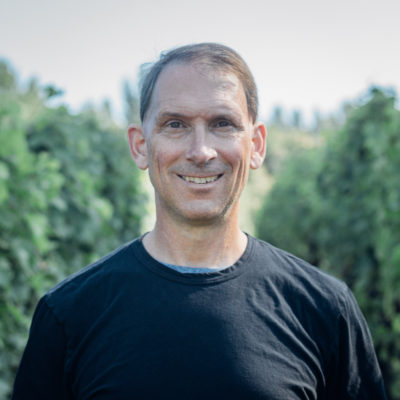 Kevin has been working in the field of air quality consultancy since 1990. He has worked with governmental agencies and the private sector in air quality permitting, compliance, modeling, emission estimation and control, and regulatory development. While at Air Sciences, Kevin has secured Prevention of Significant Deterioration, Title V, and minor source air permits for facilities throughout the United States. He's also done air quality work at the international level, with projects in the United Kingdom and Latin America, to name a few.
With a background in chemical engineering, he's also well versed in the chemical manufacturing industry. His air quality experience includes mining, power generation, oil and gas production, and a variety of other industries. For these industries, he has developed air permit applications, performed regulatory audits, provided expert testimony, and worked directly with agencies to find air quality solutions.
Prior to Air Sciences, Kevin's professional experience spans hydraulics work for the space shuttle, chemical process improvement at Dow Chemical, and a position with the Wisconsin Bureau of Air Pollution Control. Holding fast to the tenet an active body is an active mind, he's often out hiking, rock climbing or snowboarding.